Pre-owned Boats
Finding a quality, well kept and fully serviced preowned boat can be tough. Your next door neighbor, the newspapers and Craigslist all give you lots of choices, but what kind of assurances do they offer that the boat chosen will be reliable and support your family's boating needs? At Owasco Marine our preowned boats have been fully serviced, carry a warranty and will offer you and your family care free boating for years to come.
A quick update on the preowned boat market …
Currently all of the boats on the site are sold, however, we do have a number of trade in's that will be available over the next couple of months. Many of the trade in's aren't at the Marina yet so I wont be placing them on the website until they arrive. If you want information on any of these boats just give us a call and we will gladly tell you what's coming in (phone please – it's too much info for an email).
Type

Fish And Ski

Length

17

Color

Blue/Silver

MSRP

$15,500.00

Sale Price

$13,900.00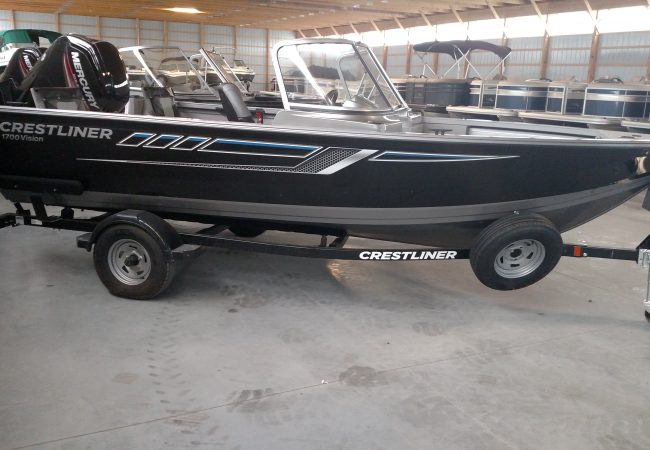 Type

Fish And Ski

Length

17

Color

White/Black

MSRP

$20,285.00

Sale Price

$17,900.00