Pre-owned Boats
Finding a quality, well kept and fully serviced preowned boat can be tough. Your next door neighbor, the newspapers and Craigslist all give you lots of choices, but what kind of assurances do they offer that the boat chosen will be reliable and support your family's boating needs? At Owasco Marine our preowned boats have been fully serviced, carry a warranty and will offer you and your family care free boating for years to come.
A quick update on the preowned boat market …
Like new boats, preowned boats are not easy to find today, and when you do many sellers are asking for far to much money for boats that aren't professionally serviced or warrantied. We too find ourselves in short supply of preowned boats, but as a new boat dealer will be receiving numerous trades throughout the late summer and fall. If your looking for a quality, clean preowned boat give us a call and we will do our best to find one you can be proud to own.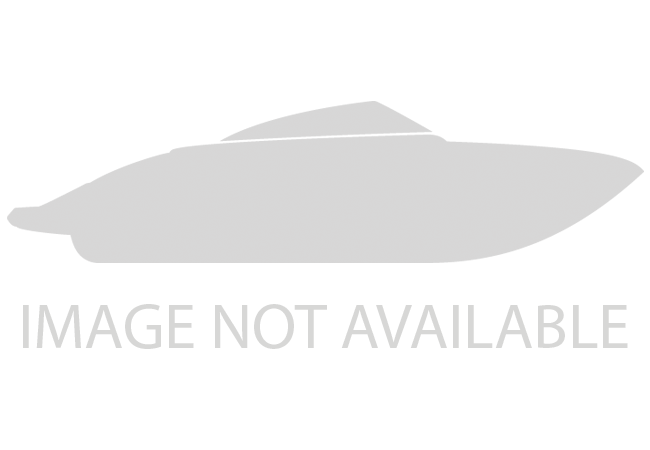 Type

Aft Cabin

Length

9

MSRP

$

Sale Price

$